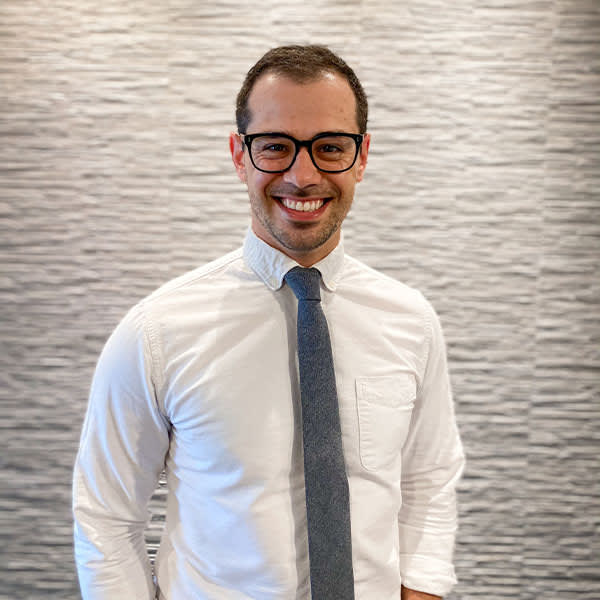 Dr. Nitsopoulos, DDS
General Dentist
Trinity College Dublin
Dr. Nathan graduated from Trinity College Dublin where he achieved first-class honours. Before this, he completed his honours BSc at Wilfred Laurier University and a Master's in Healthcare infection management at Trinity College Dublin too.
As a dentist, Dr. Nathan tries to provide the best possible treatment for his patients. To him, that's about making his patients completely comfortable in the chair, focusing on prevention and education, and trying to produce high-quality dental work.
He prides himself on his consistent pursuit of knowledge and his love of academia. This motivates him to try and keep up with the latest advancements in the ever-changing field of dentistry. He has undergone continuing education in cosmetic dentistry, orthodontics, Botulinum toxin use in therapeutics and CEREC crowns.
Dr. Nathan has many passions outside of dentistry. He loves travelling and experiencing new cultures with his fiancé, Aisling. He is a self-proclaimed foodie and loves learning to cook new recipes at home.
Additionally, Dr. Nathan is an avid sports fan. Apologies in advance, but he is a lifelong Toronto Maple Leafs fan, and he understands if that makes you want to see one of the other talented dentists in the office. He also enjoys playing sports, such as soccer, golf and Mario Party (his favourite character is Boo) in his spare time.