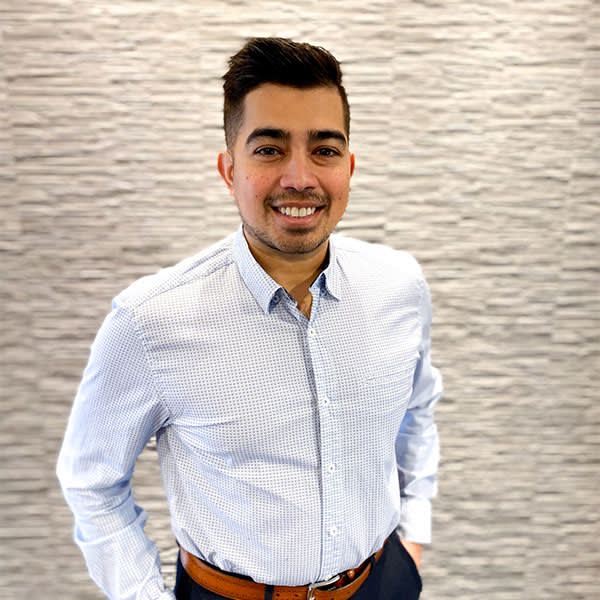 Dr. Yazdani, DDS
General Dentist
University of Western Ontario
Dr. Yazdani graduated from the University of Western Ontario in the top percent of his class. He became an associate at his brother's practice where he gained experience in all areas of dentistry. He is forever grateful for the mentorship provided by his brother and by Dr. Thibault, his childhood dentist.
Most recently, Dr. Yazdani began training in CEREC, which will allow him to provide some of the most advanced treatments in dentistry today. When it comes to serving his patients, Dr. Yazdani strives to ensure their oral health goals are fulfilled.
Dr. Yazdani is actively involved in several professional organizations and has held numerous leadership positions. He is a member of the following organizations:
Canadian Dental Association
Ontario Dental Association
Ottawa Dental Society
Scheduling Institute
Dr. Yazdani's passions include dentistry, reading, food, travelling, and play. His love for travel has taken him to Italy, Israel, Costa Rica, the Dominican Republic, Cuba, Jamaica and numerous destinations in the United States.
He and his wife, Camille, are avid eaters. They love fine foods and enjoy cooking at home on a regular basis.
When he is not serving patients or acting as a sous chef at home, Dr. Yazdani loves curling up with a good book. He can often be seen at the local Starbucks or Chapters.
Giving to the community is a priority for Dr. Yazdani. Six years ago, he and his team began hosting an annual Free Day of Dentistry, inspiring several other practices across the city to do the same. Dr. Yazdani has also gone on several mission trips with Camille, his wife and partner in business, and Alyssa, a long-time friend and partner in the practice.